美国离网智能交通系统
1x ISP2 ordered 22nd May 2019.
Off gird Intelligent Traffic Systems in USA
Our customer installed the unit on a roundabout in front of their HQ in Knoxville, Tennessee and will integrate it with their own technology.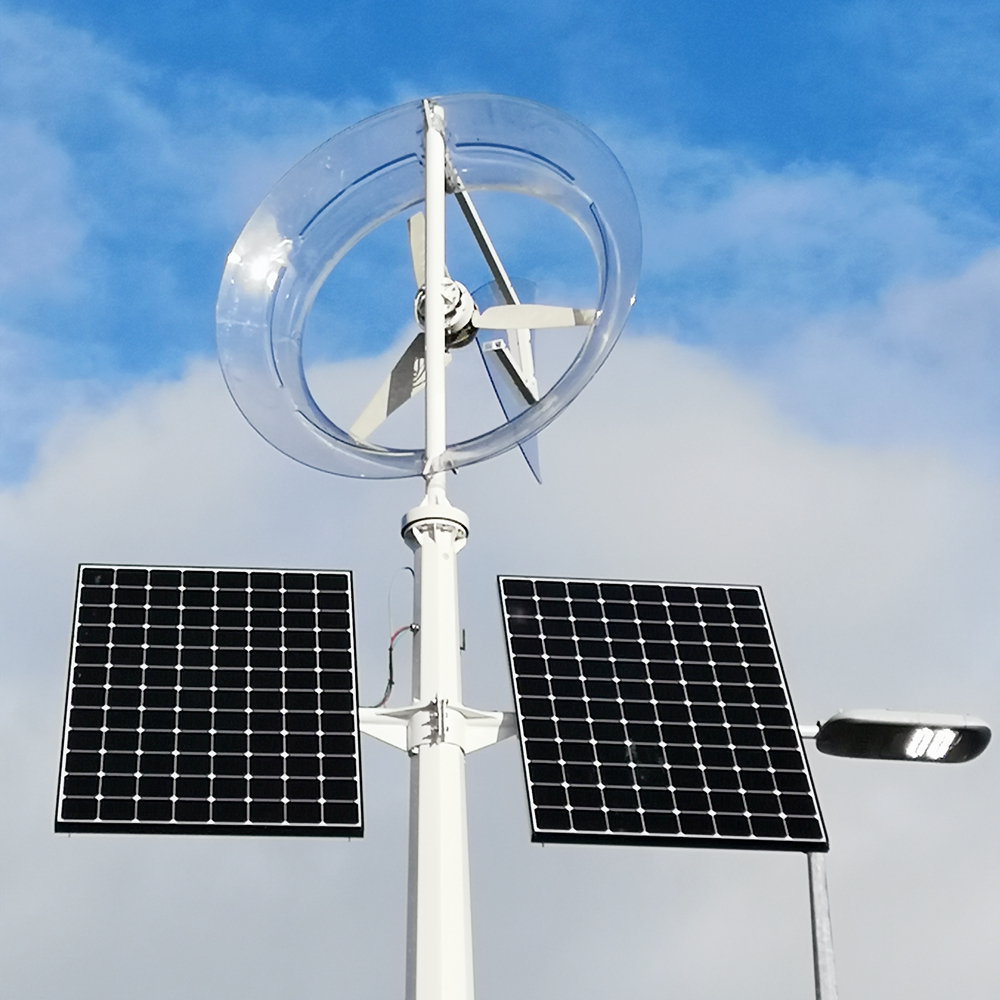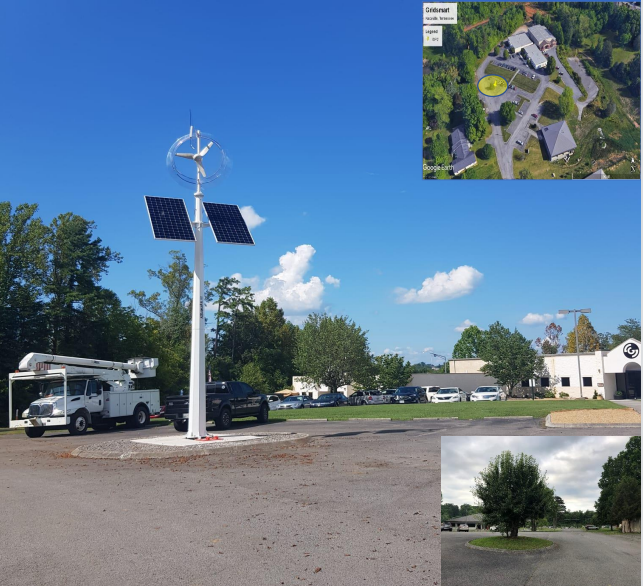 Since two years of R&D, the wind solar hybrid street light system developed in cooperation with customers has been assembled and used in many countries and regions with well feedback. The system has been exported to Germany, the United Stated, Malaysia, etc, it has been installed and well used. In the future, we will continue to produce high quality and high standard products for customers. Our company Shenzhen Huaxiao Technology Co.,Ltd has been in the field of wind solar hybrid power system for about 10 years, mainly export to Europe and the United States, and have rich research and development experience. If you have any need for customized wind turbine solar power system, please just contact us!